My cats! :)
---
Sophia
She was actually a birthday gift for my mother in 2012.
I like to call her gaz sometimes haha.
She is 10 years old as of 2021.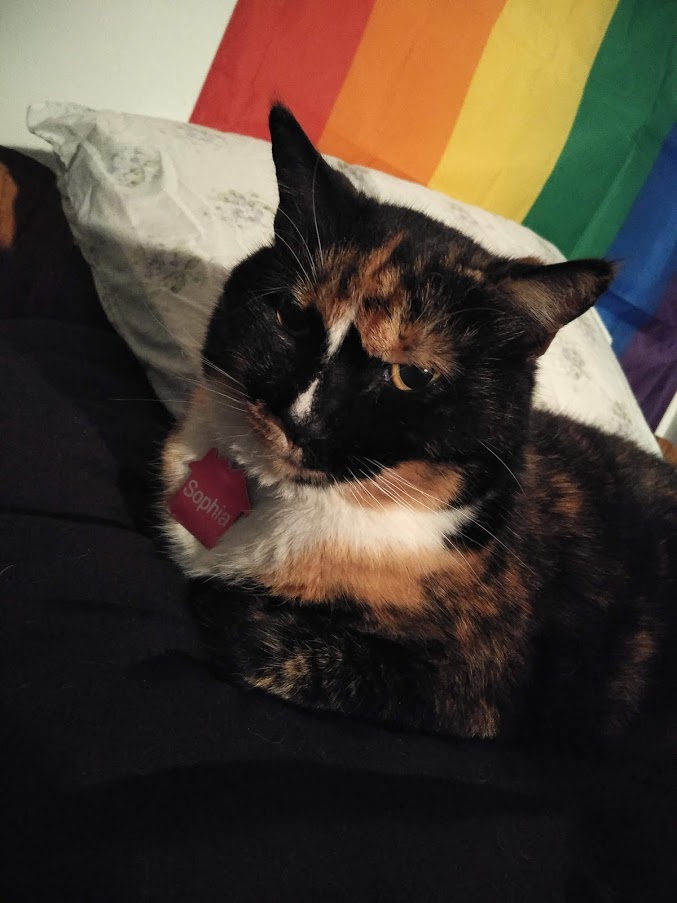 ---
Sheldon
We got him from a local pet-co for the "forever home" program in 2015
He was 5 years old in 2020 and my bestfriend. Hes so cute but 2 months after moving to our new house, he went outside (like usual) and never came back...
I can't remember what he sounded like and thats really sad.
I like to hope hes not in pain or dead.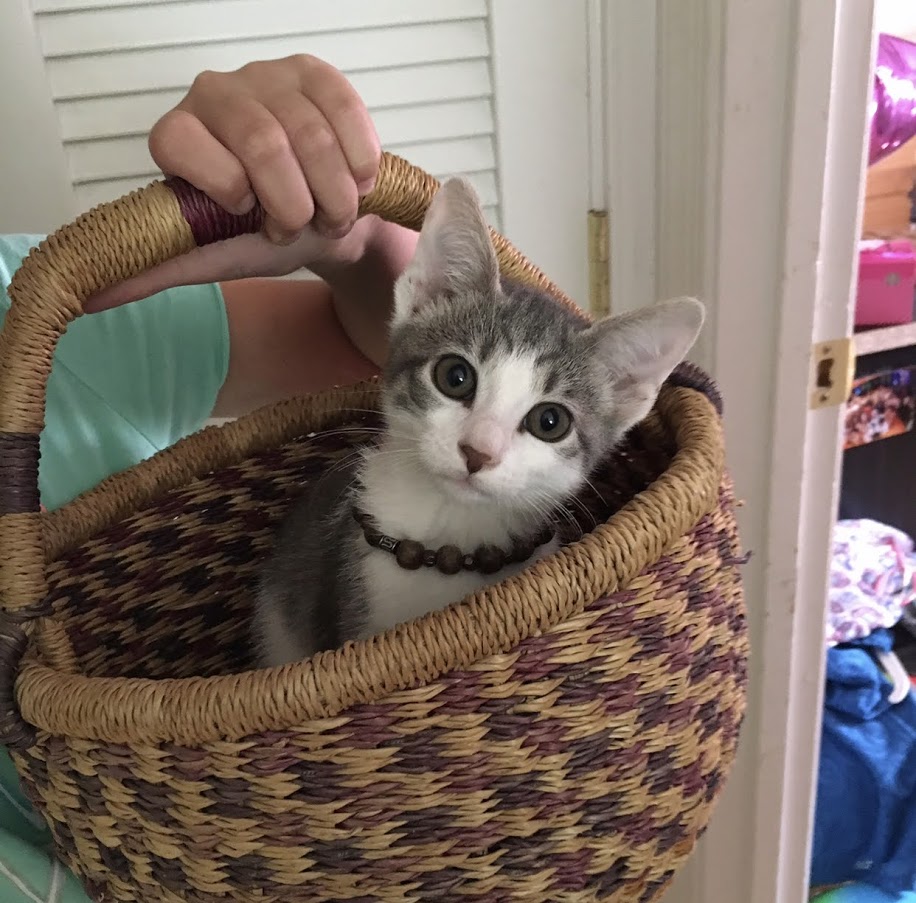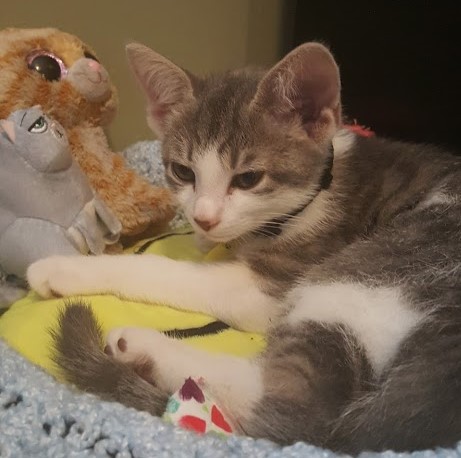 ---
Summy
We got him in 2019 from my mothers friend, he was 6 weeks old at the time.
He is 2 years old as of 2021.
Now, I have no clue why I hate him but I just think his name is dumb and he stinks.
My brother torchers him, so I feel bad but... ya know,,,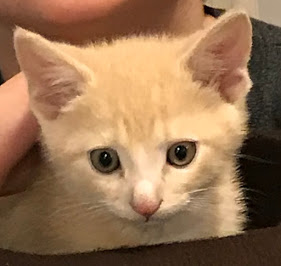 Back